Italian American composer, percussionist and multimedia artist Andrea Centazzo has been for 40 years a bold explorer of contemporary art. In the early 70's he introduced a new concept of percussion playing, migrating from the Free Jazz to a new form of improvised music, defining itself.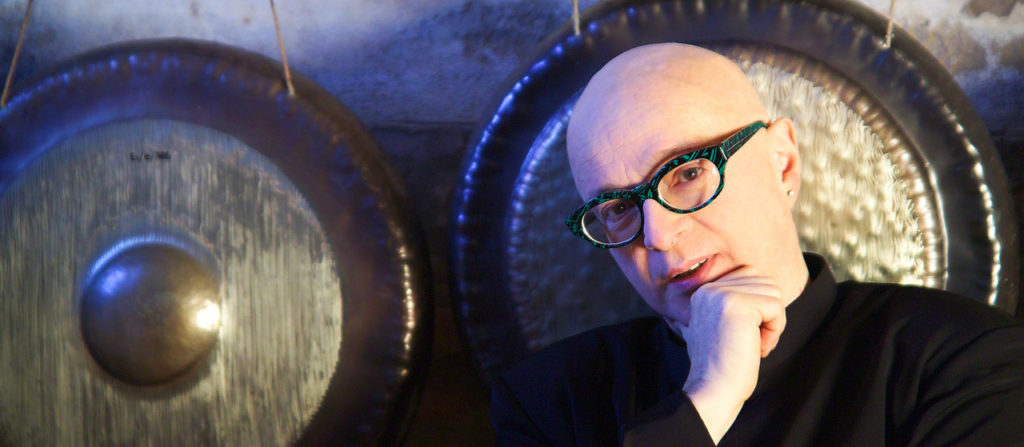 In the late 70's, Centazzo was one of the founders of the NY Downtown Music Scene with his seminal collaboration with John Zorn, Tom Corra, Eugene Chadbourne, Toshinori Kondo and others, documented in many albums.
In 1976 he established ICTUS Records, one of the first musician operated labels, recording with Steve Lacy, Evan Parker, Pierre Favre, Derek Bailey, John Zorn, Alvin Curran, Albert Mangelsdorff, Don Cherry and many others.
He left the improvised music scene in 1986, moving shortly after to Los Angeles, CA and dedicating himself to composition and video making. Centazzo authored 3 operas, 2 symphonies and almost 500 compositions for all kind of ensembles, plus many award winning video films.
Back to live performing in 1998, he created solo concerts and solo multimedia concerts, playing live in synch with videos that he shoots and edits.
His last project "Einstein's Cosmic Messengers" has been produced by LIGO, Caltech and NASA.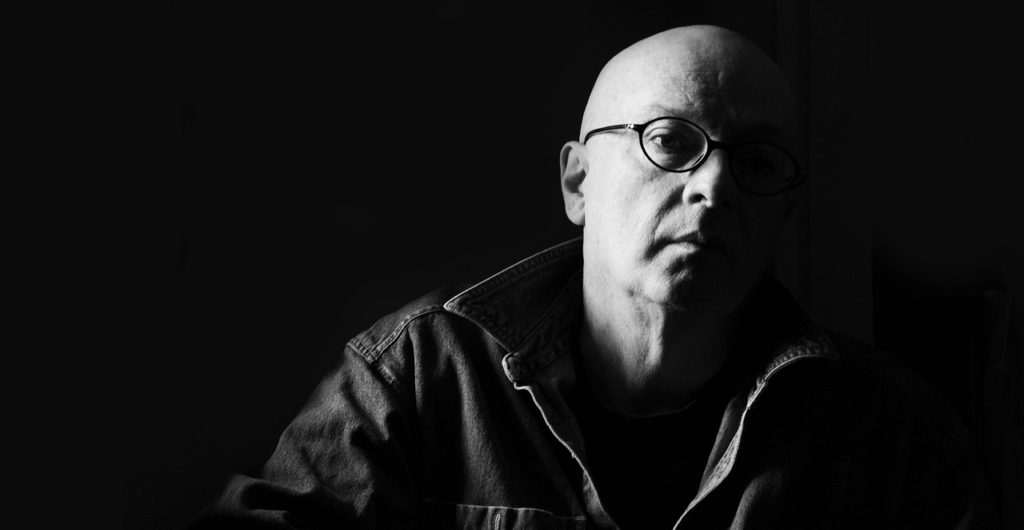 The Library of the University of Bologna at DAMS, just recently dedicated to the composer the Fondo Andrea Centazzo where all his works are collected and made available to students and scholars.