Despite being known worldwide, for more than 40 years, as a key figure in the avant-garde/improvised music and as inventor of a new style of percussion playing, Italian American composer, performer and multimedia artist Andrea Centazzo is also an accomplished successful classic and soundtrack composer, conductor and orchestrator.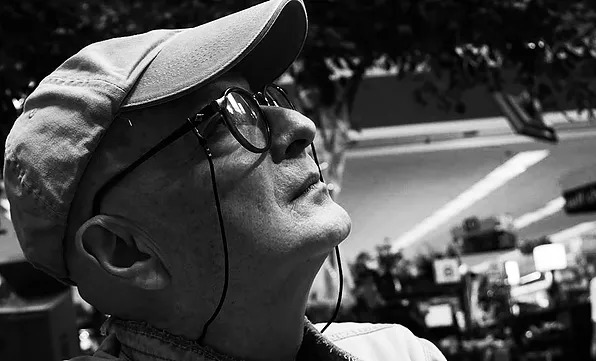 The selections of samples you can browse here presents a journey into Andrea Centazzo's film music.
The menu is divided in seven chapters, each one presenting a different musical concept and inspiration, yet with a solid common signature.